Delft Blue Flowers workshop
Exotic flowers, tulips and little critters.
Newest workshop theme.
The blooming season has started: Keukenhof is open again in all its glory after two years. Mauritshuis is celebrating its 200th anniversary this year and is kicking off this festive season with an exhibition about beautiful flower paintings from the seventeenth century. The master painters of the Royal Delft Museum have therefore created new flower designs for the painting workshops within this theme; exotic flowers, tulips an little critters.
The genre of flower paintings flourished in the 17th century. Colorful bouquets and exotic flower varieties are characteristic of this genre, as are he precision, rarity and variety. The exhibition in full bloom at the Mauritshuis focuses on this floral still life art, botany and female painters. All to celebrate their anniversary year.
Keukenhof is happy to celebrate this with them. After three years it is again possible to admire Keukenhof in full bloom. And that is precisely the reason that Keukenhof got its inspiration for the inspiration garden from the Mauritshuis.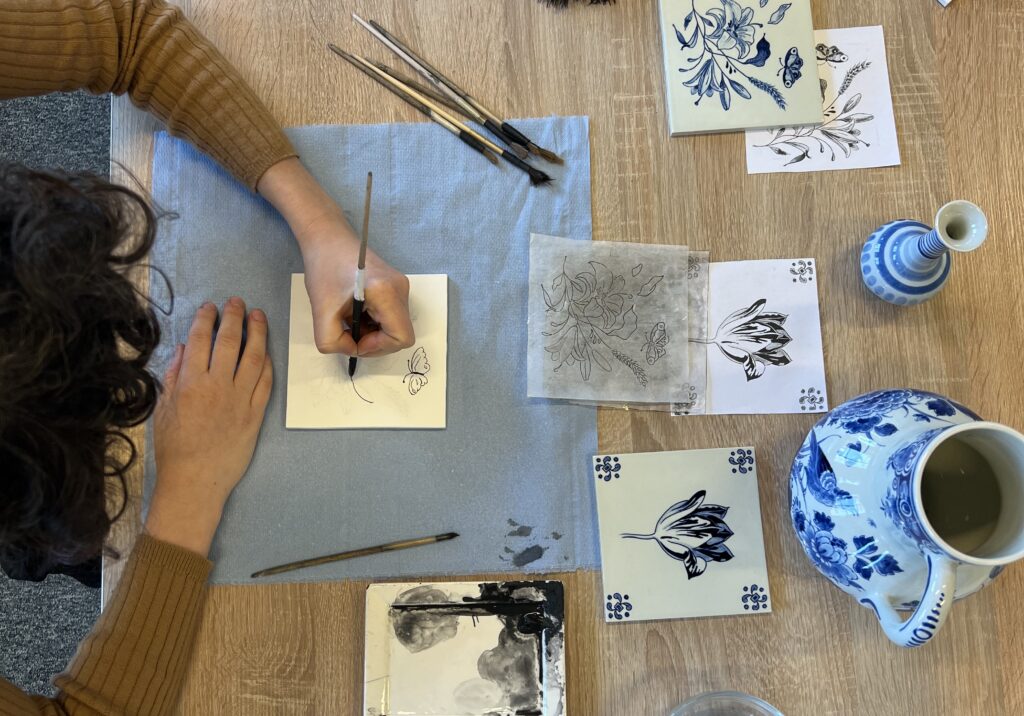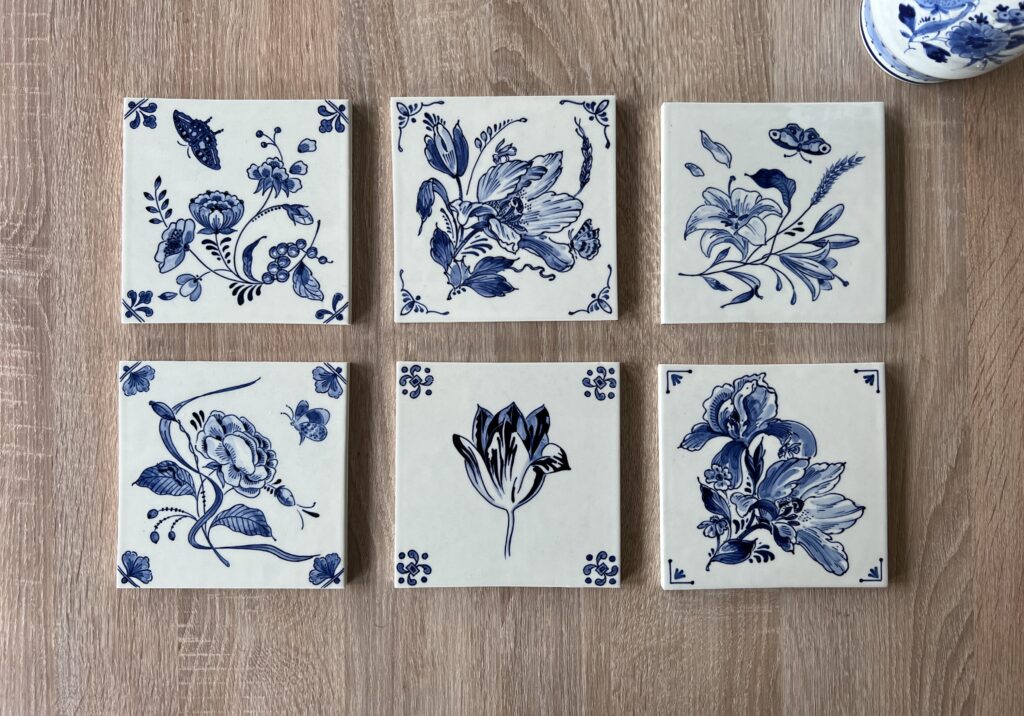 'Vase with flowers' by Jan Davidsz de Heem is the showpiece of the Mauritshuis' exhibition and also the inspiration of our master painters for the designs for the painting workshop.
Book a tile painting workshop and choose one of these six new flower designs at the start of the workshop. Imagine yourself as a seventeenth-century painter and paint one of the exotic flowers, tulips and/or small critters. There are no additional charges.
Keep an eye on our social media channels! To celebrate the wonderful collaboration between Keukenhof, Mauritshuis and Royal Delft Museum, painting workshops will take place at both locations in mid-May this year.